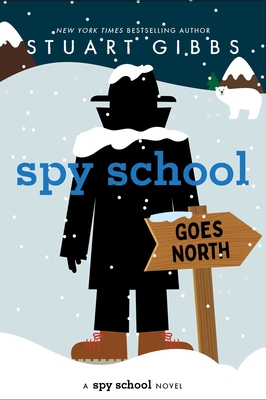 Spy School Goes North
Publication Date:
October 3rd, 2023
Publisher:
Simon & Schuster Books for Young Readers
Usually Ships in 1 to 5 Days
Description
In the eleventh book in the New York Times bestselling Spy School series, Ben Ripley goes on a rescue mission when one of his own is abducted from a remote Alaskan training facility.
Ben Ripley and his friends are training in Alaska when Cyrus Hale is kidnapped by his old Russian nemesis. Ben, Erica, and the others mount a rescue mission, but events quickly spiral out of control in a plot involving the secret history of US-Russian relations, a young KGB agent with skills to rival Erica's—and lots and lots of bears.